Dear Raisin users,
From the start, the goal was to promote the natural wine movement and the people who are part of it: winegrowers and makers, wine merchants, chefs and restaurateurs, sommeliers, enthusiasts, volunteers, artists, and lovers of natural wine! Always done without advertisement and independently, with complete transparency, just like the wines we love.
6 years and 200,000 downloads later, and this goal remains the same. The team has become international, the brand has grown, and the community has blossomed. The natural wine movement is underway and its progression is both strong and global.
But the adventure has only just begun and we plan to go above and beyond the work we've done in order to convince even more consumers of our mission. That's why Raisin is evolving and opening its capital to all those who are driven by the same passion as we are.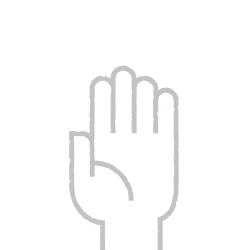 We want to finance the employment of our volunteer team, recruit new teammates, and develop new features: requiring between 450,000€ and 650,000€ are required to do so.
In order to stay faithful to our values, we have chosen the responsible financing platform LITA.co, rather than going for traditional funding. The pre-collection phase has kicked off this week, and this is where we need you! I invite you to discover the project and support it through voting: https://link.lita.co/RAISIN
🤗 Here you have the option of stating an investment intention of 100€. This intention is non-binding and modifiable. By doing so, you will be considered a priority investor 😉
If you have any questions about responsible investment, don't hesitate to contact Fanny or Salambô from LITA.co at 01.87.65.20.42.
🤝 We hope to count on you among our first investors!
Drink well and best wishes.
Sincerely,
Jean-Hugues